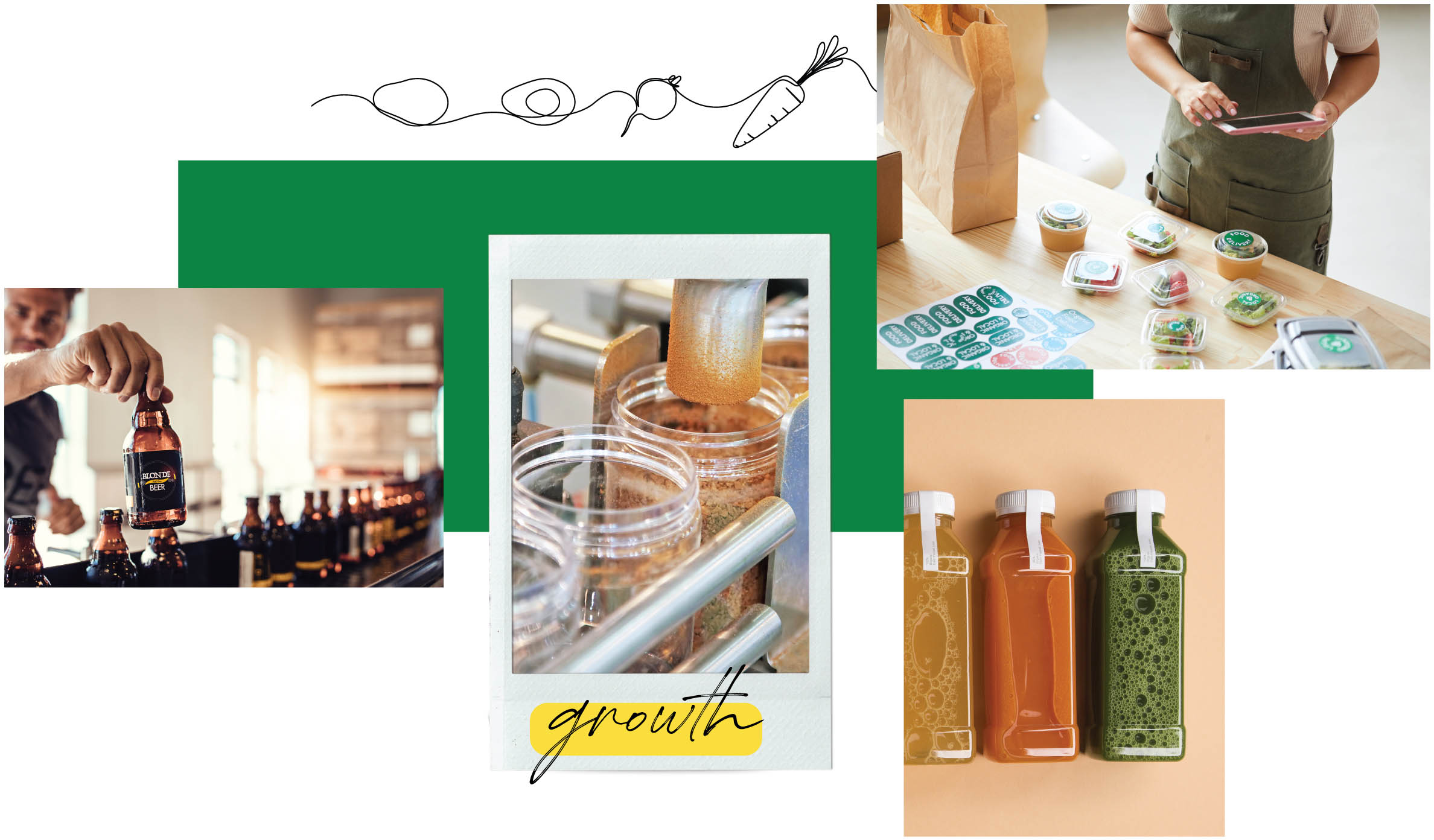 next session: march 2022
The Foodpreneur Scale-Up Program
This program will be delivered in an online format for the foreseeable future.
The Foodpreneur Scale-Up program is designed specifically for food production and distribution businesses that demonstrate high growth potential.
This 10 week program will provide business owners with access to industry experts, customized workshops and peer to peer discussion circles, that will provide the knowledge and tools necessary to successfully scale their businesses.
Subject matter covered includes:

Food packaging & labelling
Price and costing
Traceability and recall plans
Working with wholesale distributors
Visual merchandising and in-store marketing
HR guidance on hiring, employee relations, training and terminating
Health & safety regulations for growing businesses
Class sizes are limited, and this is a competitive process.

Business must be post revenue, 1-5 years, and have an established consumer packaged good that has been tested in the market.

Business must demonstrate strong growth potential and scalability.

Business Owner must commit to participate fully in the training and mentorship.
The application is a three-step process: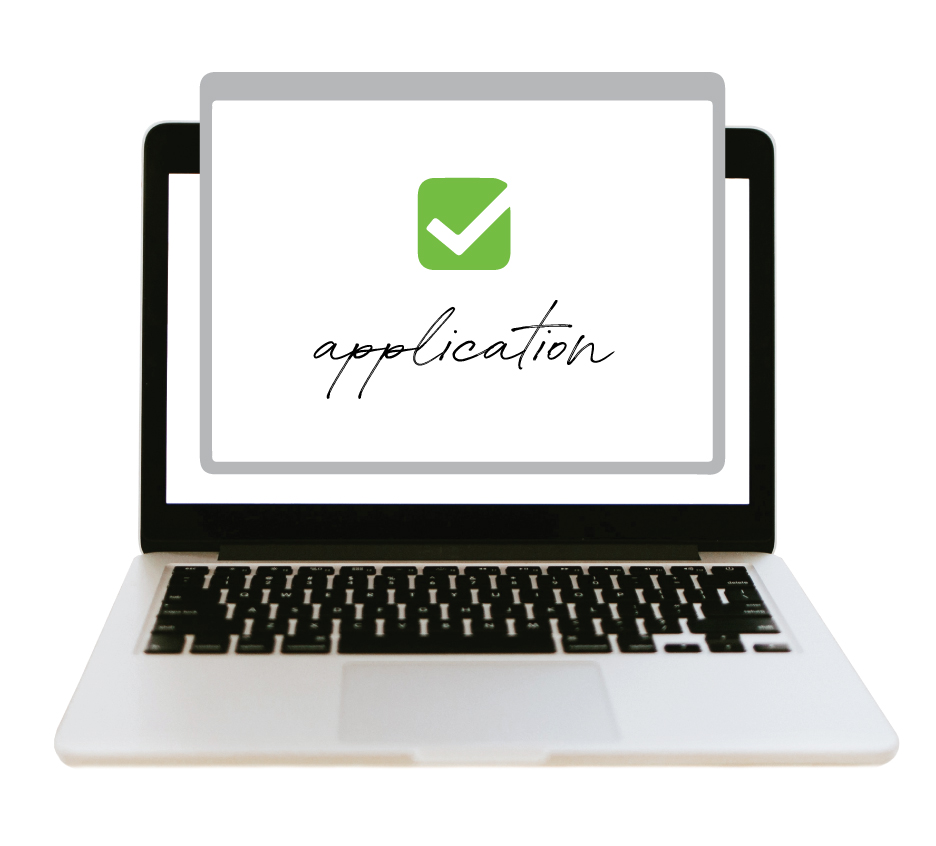 The first step is to complete a brief online application to address basic eligibility requirements.
Application Deadline will be posted here. 
Individuals who meet the basic eligibility requirements will be invited to attend a group information session where they will be notified of critical dates, have an opportunity to ask questions, and learn other important details about the program.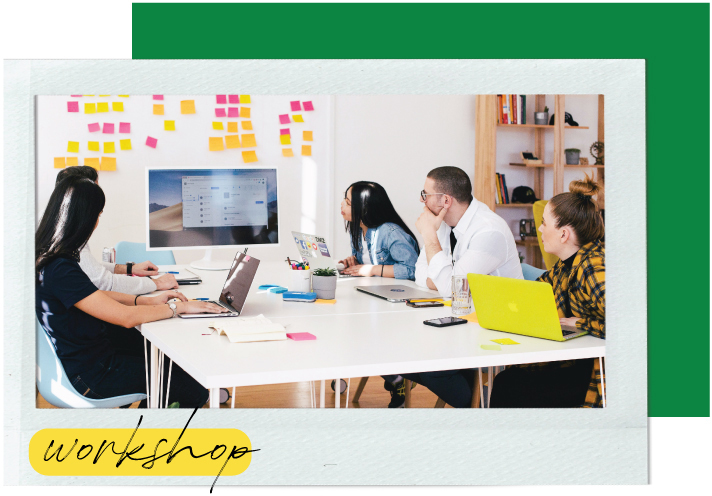 The second step for those who remain interested, is to attend a two hour business proposal workshop. Applicants will be given two weeks to submit a brief proposal (6-8 pages) that outlines their growth potential. Proposals will be reviewed by an independent review panel.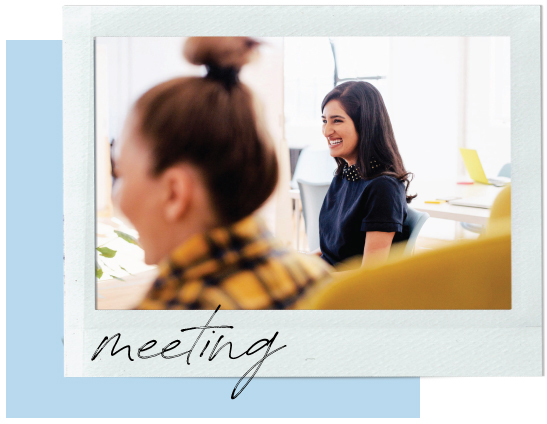 The third step is to meet with program staff to talk through the proposal and address any concerns that may have been raised by the review panel.
Funding Opportunity
Successful applicants may also be eligible to receive up to $5,000, available through partnering Small Business Centres, as part of their Starter Company training and grant programs.
The foundation for the grant application will be the same proposal submission and application process. There may be slight contract variations and requirements based on location. You can only apply for the grant in the county you reside and where the business is operated.
Tips to a successful application
If you are new to your local Small Business Centre, we encouraged you to introduce yourself. Do not wait for the application to make your first visit! Centre staff are there to help you grow your business. The further you are along in your business, the greater prepared you will be to seize this opportunity!
Candace Campbell
Candace Campbell is the Business Development Manager at Nuts For Cheese (NFC), responsible for US market development and expansion. In this role, Candace liaises with inside and outside sales teams, distributors, broker partners and retailers to expand availability of Nuts For Cheese's line of cashew cheese and butter. Today Nuts For Cheese is sold nationwide in Canada and more than 25 US States. Prior to joining NFC, Candace worked in business development at the London Economic Development Corporation supporting the growth and retention of London's manufacturing and food processing sectors. She is well versed in a variety of government funding programs including CanExport, the Canadian Agricultural Partnership, Canada Ontario Job Grant, and the Organic Export Fund. A passionate community builder, Candace is chair of Canadian Manufacturers & Exporters Southwestern Ontario.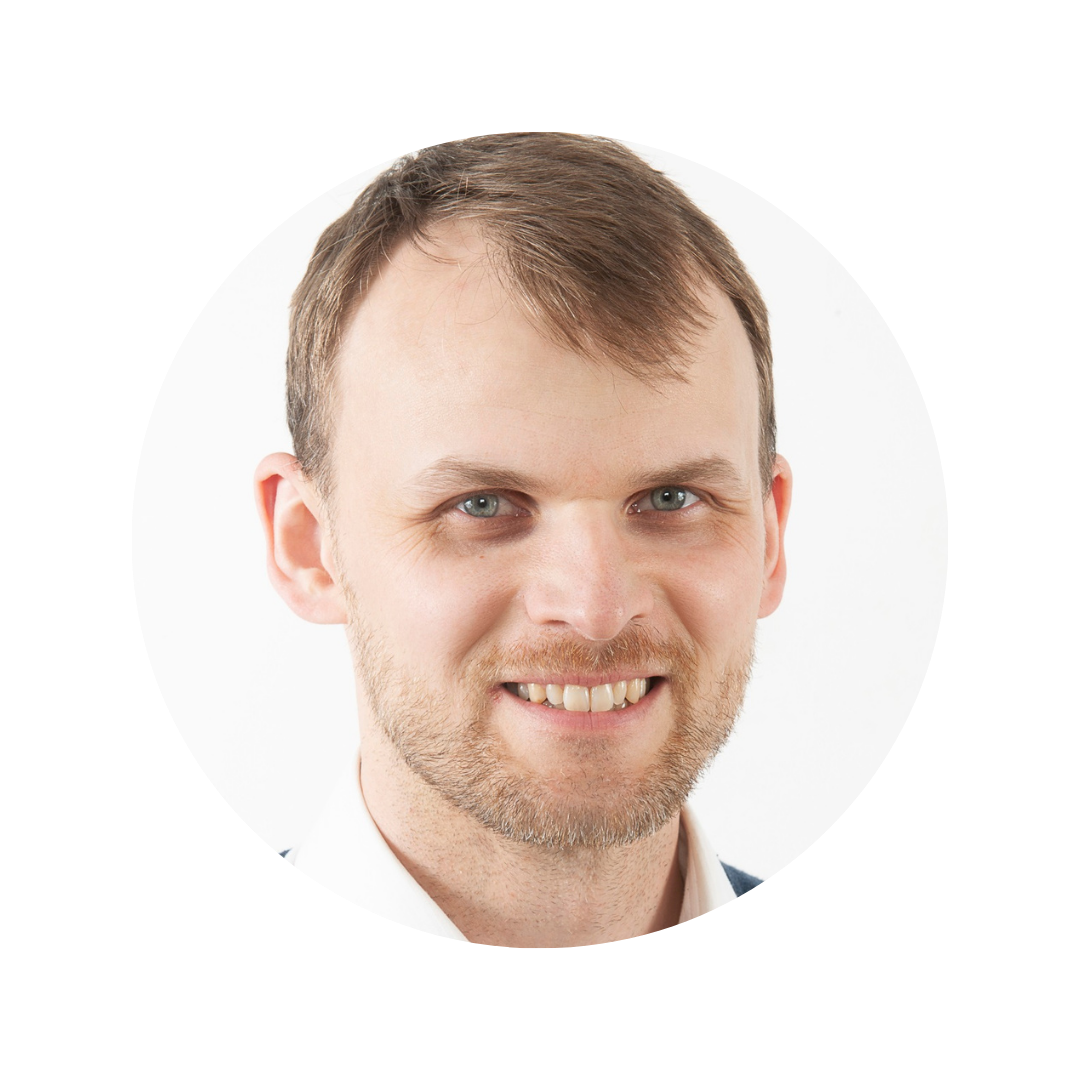 Colin Yates
Colin Yates is a serial entrepreneur, and chair of the Centre for Research and Innovation (CRI) at Fanshawe College. Colin's leadership experience spans both scientific research projects, and business growth while raising private venture capital. He is a dynamic and experienced resource, now leading one of Ontario's most exciting innovation hubs through CRI. CRI supports growth in the Canadian agricultural and agri-food industries by connecting talented graduates to growing companies, helping scale businesses conduct product testing, or leveraging the expertise of experienced researchers. The centre helps advance Canada's leadership position in agri-food innovation.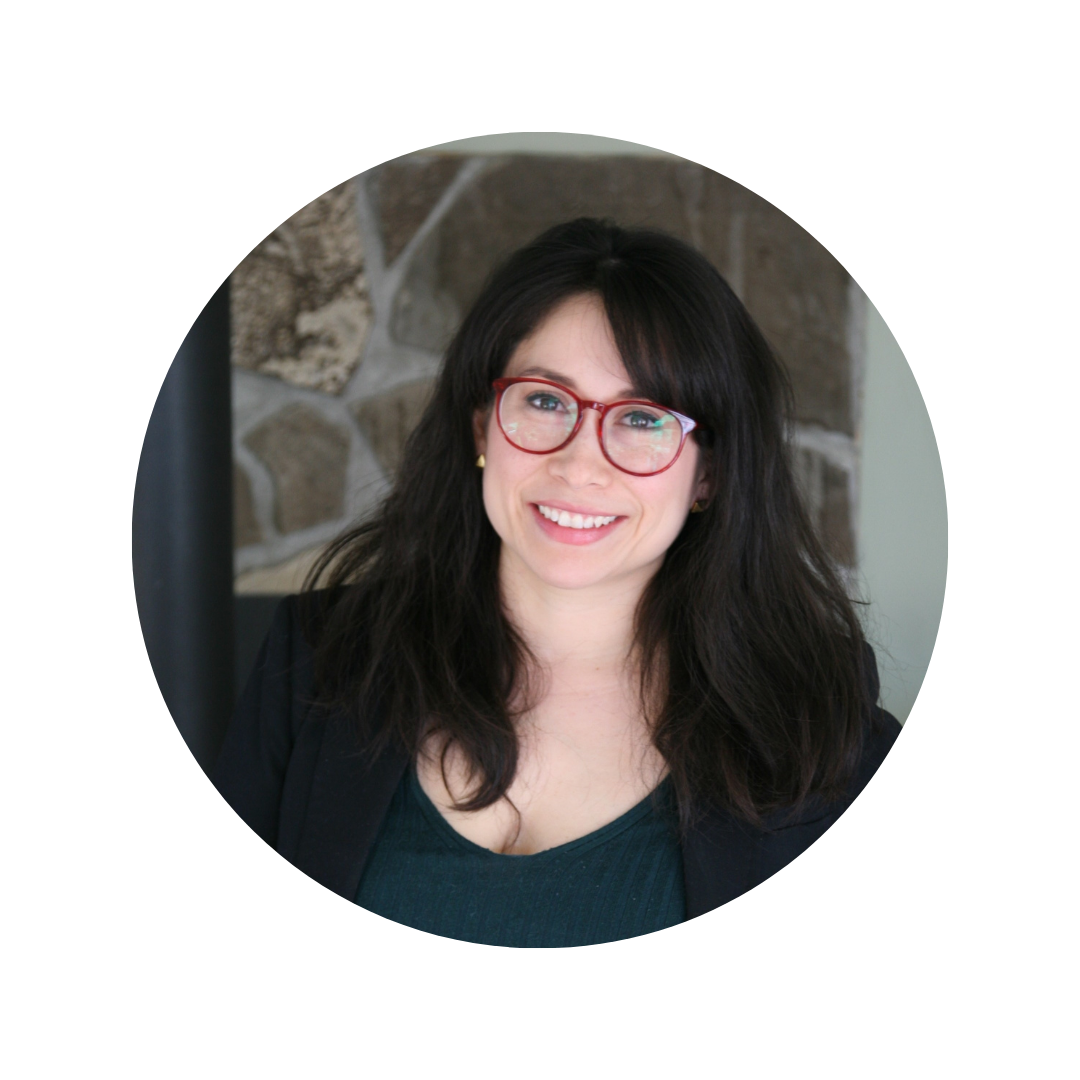 Karen Cardona
Founder & Owner – True Leaves Consulting Expert in launching innovative products in retail & foodservice from concept to plant scale-up.
Over 11 years of experience in product development, quality assurance, and operations management. Some of the brands she has worked with Kraft Heinz, Nuts for Cheese, Nestlé, Subway, Starbucks and McDonalds.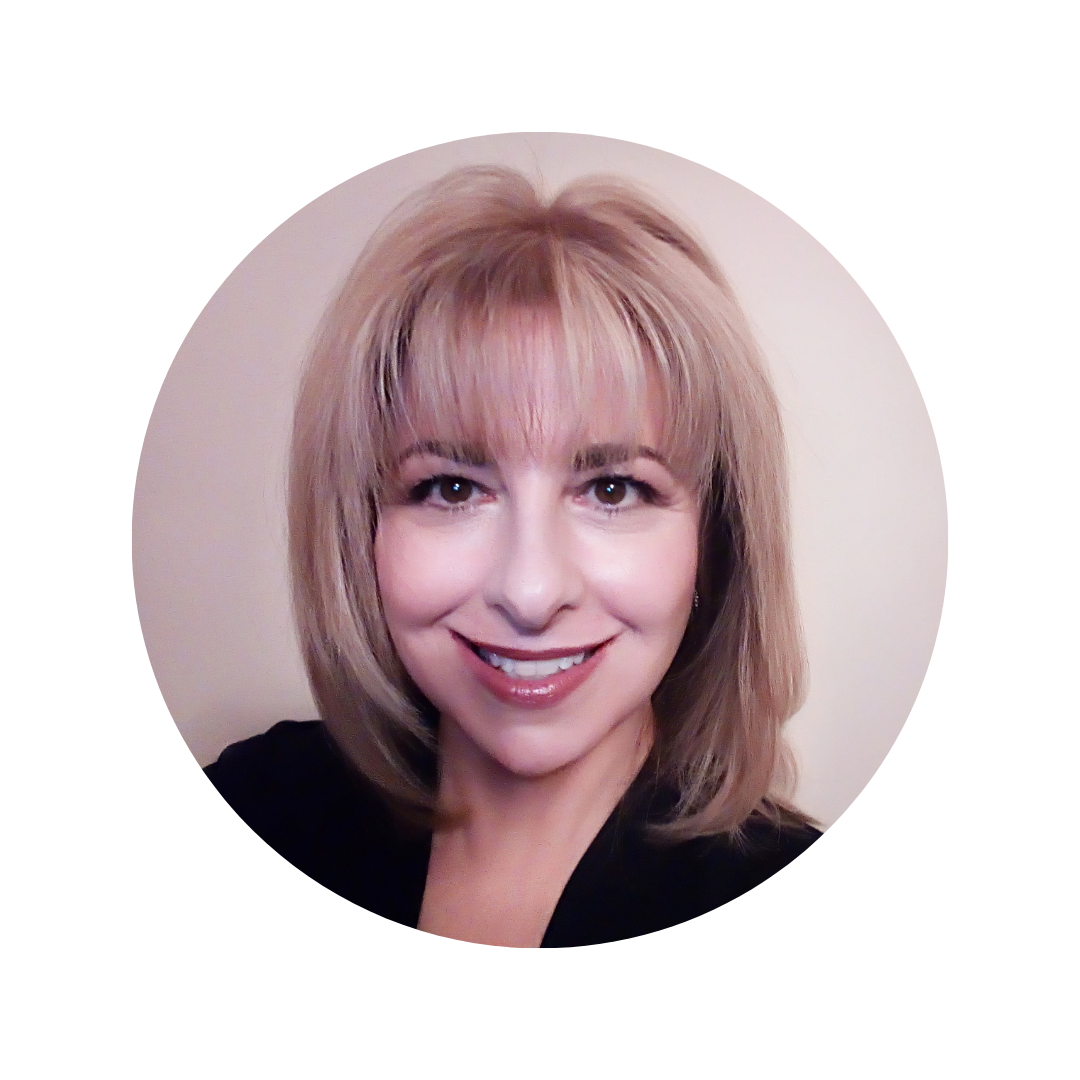 Lori Shepherd
Lori is an Account Representative (Small Business) with Workplace Safety & Prevention Services. With more than twenty-five years in the field of occupational health and safety, Lori connects with small businesses and communities in Ontario, to share simple safety solutions. She has facilitated numerous webinars for community partners and associations.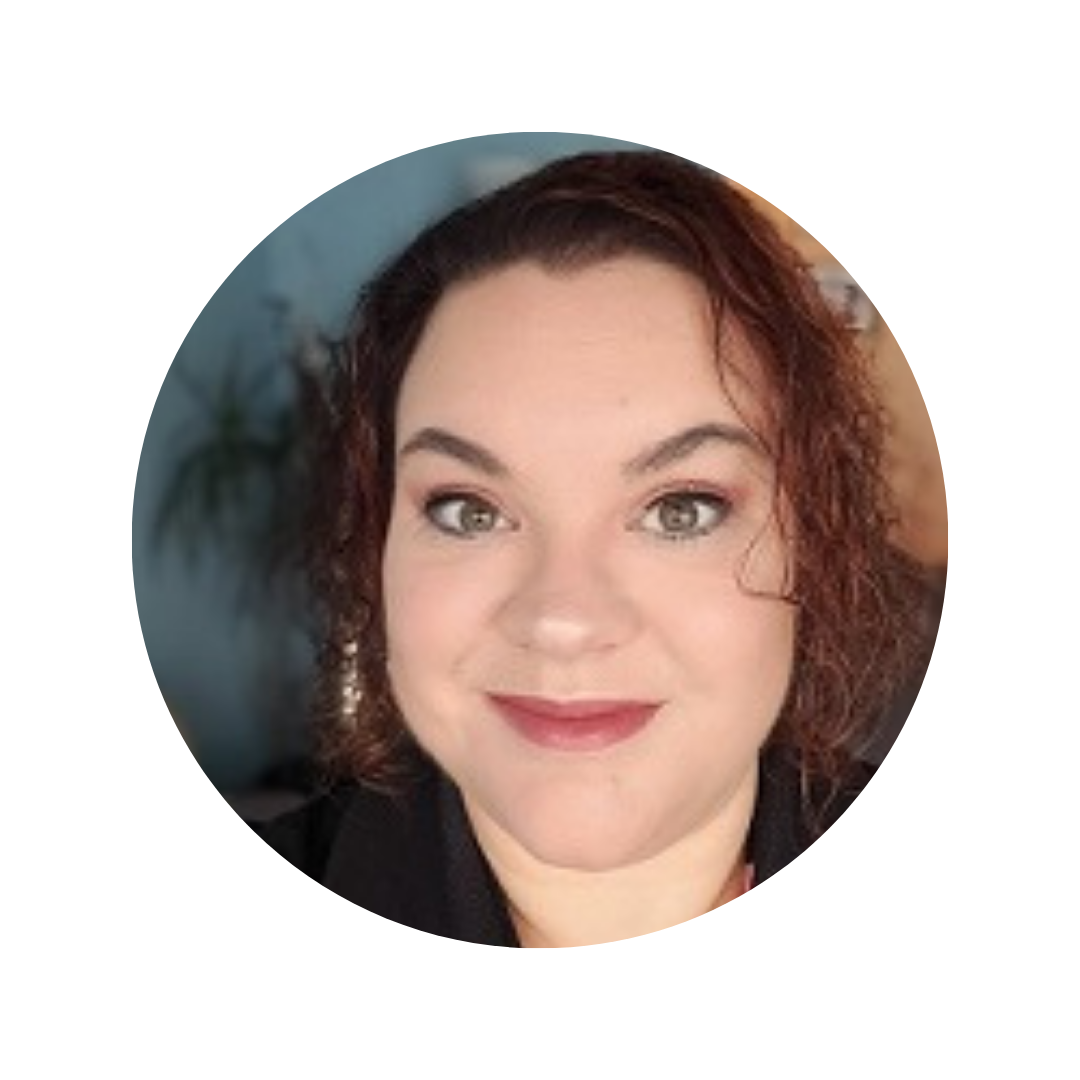 Michelle Anstey
Michelle has over 10 years of experience in food labelling, regulatory affairs and sensory evaluation specializing in non-meat, meat, and seafood products. She performs labelling and compliance reviews for both Canada and U.S. products including nutrition information (database or lab analysis), ingredient declarations, allergen and label compliance/formulation reviews and label translation. Michelle holds an Honours B.Sc. in Nutrition and Dietetics from the University of Western Ontario (Brescia) as well as Honours B.Sc. and M.Sc. degrees in Molecular Biology from McMaster University.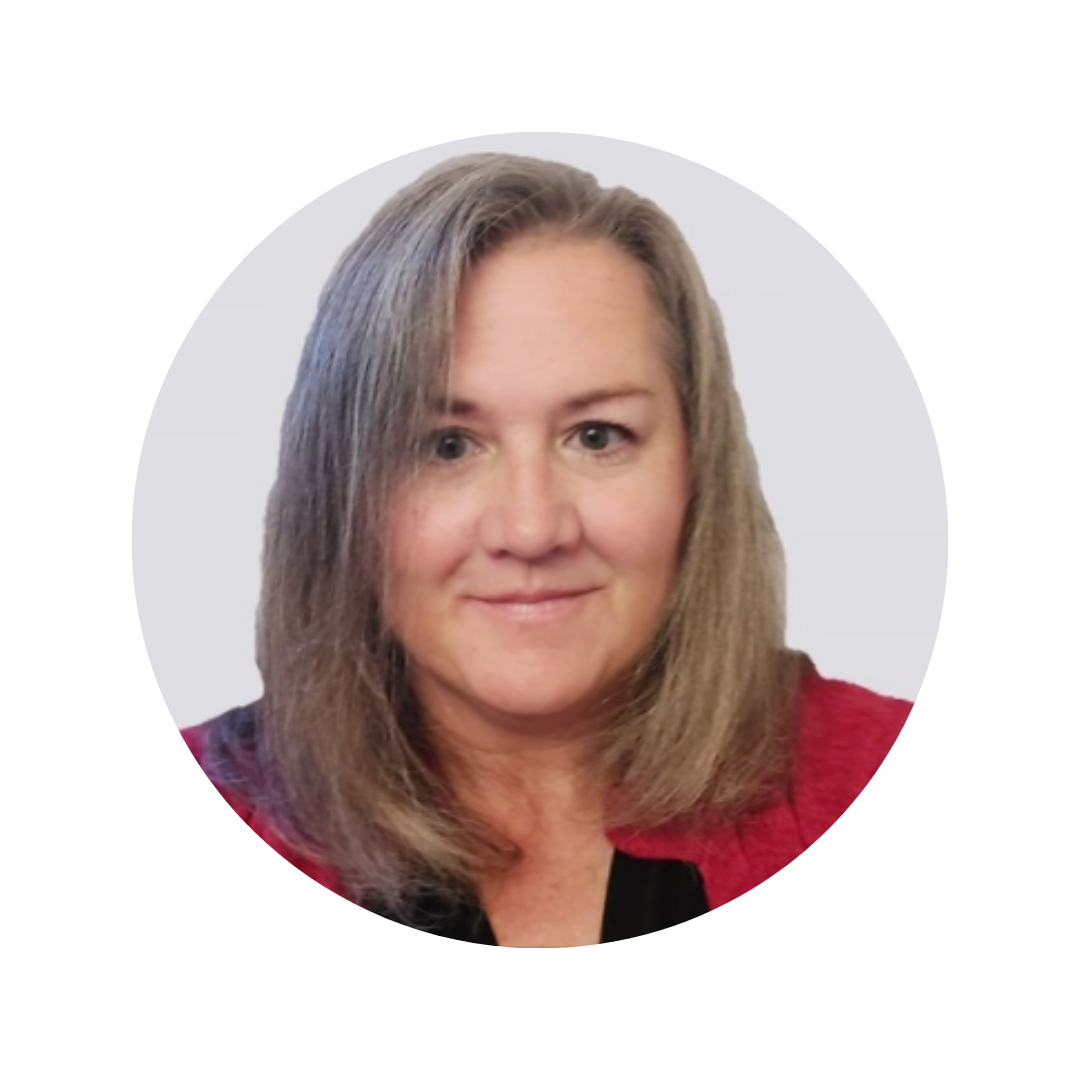 Michelle Vey
Michelle study and certification in Human Resources set her on a path to learn even more across several different industries and a number of different companies.  In 2013, she joined Dr. Oetker. Their achievement was to open one of the largest and most innovative food processing facilities in Canada. She also had the opportunity to go to New Brunswick to participate in the purchase and integration of another facility into the Oetker family. Now, she is the Human Resources Manager at Aspire Food Group, a position that represents an opportunity to work for a company that is driven to address the challenge of food security.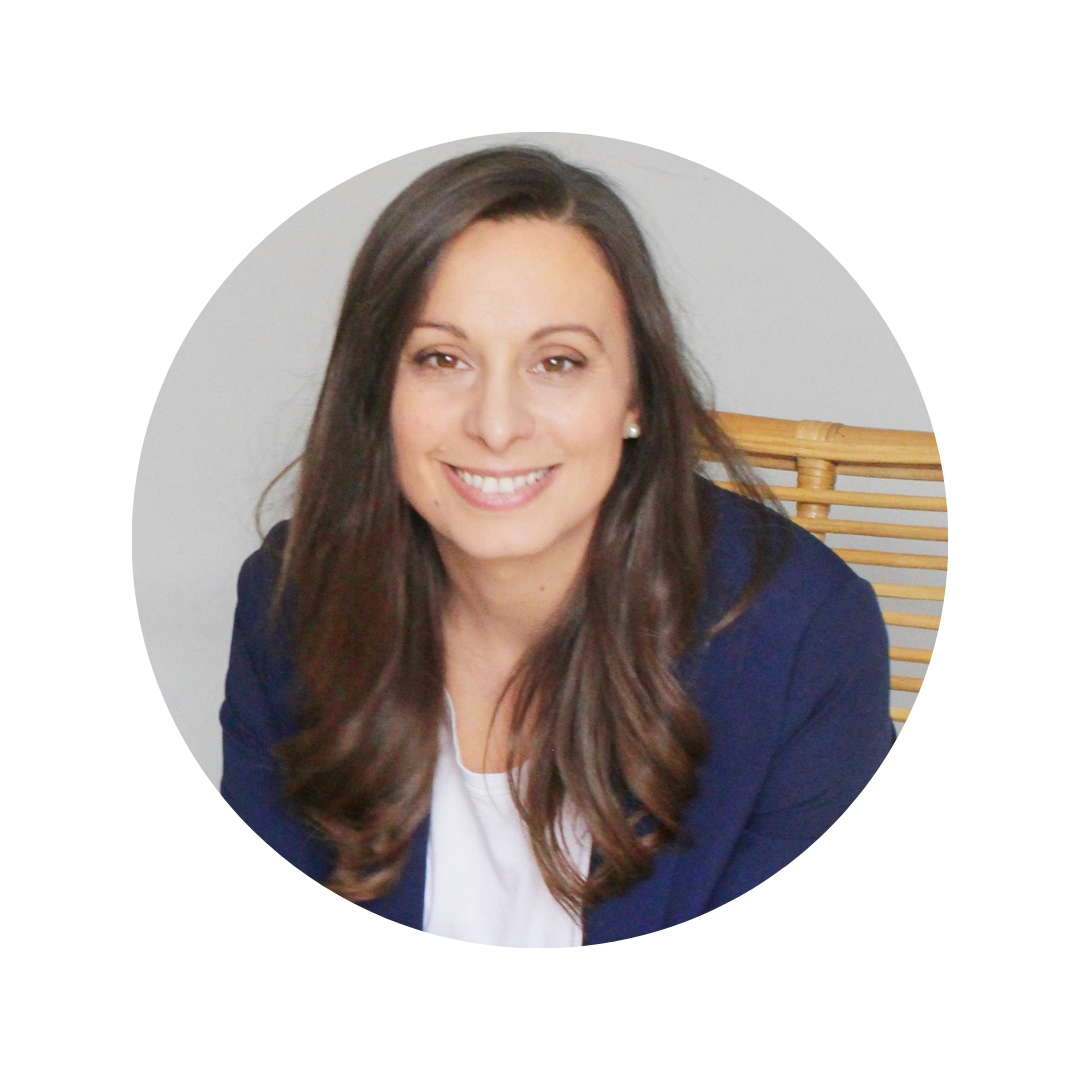 Nicole Haney
Nicole Haney quit her corporate job in 2015 to start a health food bakery – without any business education or experience in the food industry. In just 4 years, she scaled a tiny farmer's market bakery to a national energy bar business serving hundreds of retailers across Canada, including grocery store chains. In 2019, she was named Top 20 Under 40 for her business accomplishments and was showcased on the cover of London Inc. magazine. Having built a six-figure national product brand, Nicole is now an Online Business Educator and is incredibly passionate about helping others embrace their dreams and pursue their goals.
Mustafa Khdair
Mustafa is an industrial engineer, certified management consultant and certified manager of quality/organizational excellence, bringing more than 20 years of experience to help businesses with their growth development challenges. As a seasoned quality management leader, Mustafa enjoys delivering holistic business solutions to address top-priority business challenges. His research specializations at CRI help companies with business process management, production scale-up through automation, operations performance management, project management and operating model development.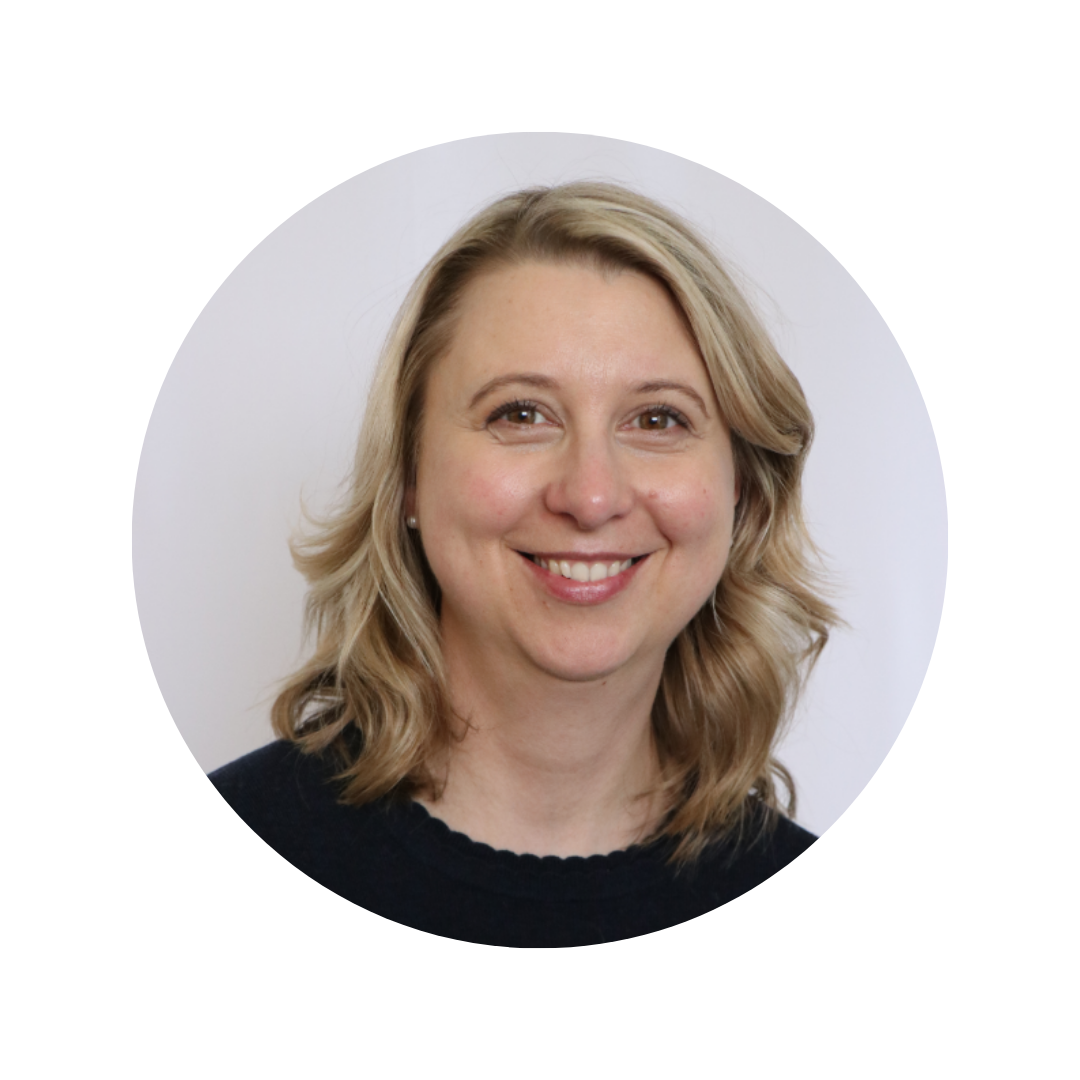 Renata McGuire
Renata is the Training Programs Manager at NSF and has more than 20 years of experience in food safety consulting and training. Her work includes developing, maintaining and upgrading resource materials and training programs, working directly with food companies from a start-up stage to multinational food organizations. Renata holds a Bachelor of Science degree, with a specialization in Toxicology. She has extensive experience managing vendor audit programs, implementing of HACCP and food safety programs, food fraud prevention programs, improving food safety culture and managing product testing functions. Renata is a lead instructor for several courses with NSF including the FSPCA curriculum Preventive Controls for Human Food.
New speakers coming soon!